Visit Us
The Marshall Family Vineyards is located on the east side of the Central San Joaquin Valley near the gateway to Kings Canyon National Park. It is just 6 miles north of the city of Sanger and 20 minutes from Fresno or Clovis.
Maréchal Vineyards debuted the new Estate Tasting Room November 2016. The tasting room overlooks outdoor areas with plenty of seating as well as 100 acres of estate vines. The winery currently features more than ten wines made by winemaker Josh Marshall
Tasting Room
Join us at our beautiful new tasting room as we serve award winning wines. We offer a relaxed but sophisticated atmosphere with intimate seating areas as well as an outdoor area with beautiful views of the vineyard and Sierra Nevada foothills.
Vineyards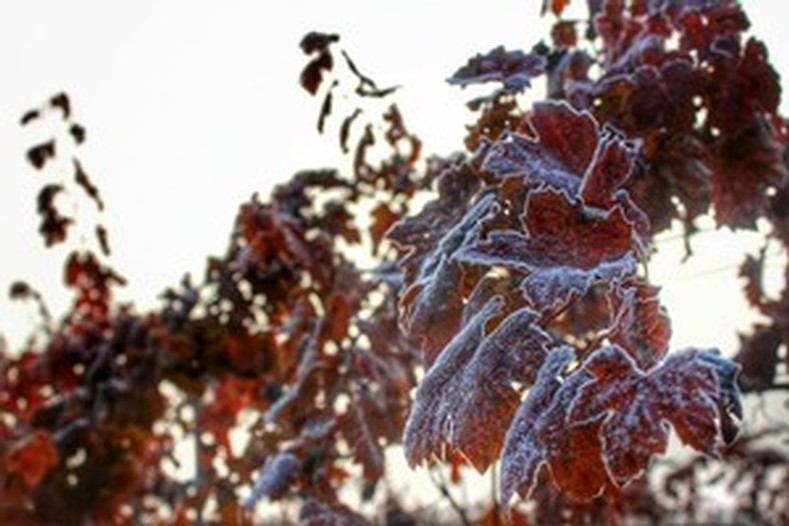 Our vineyards are located primarily on prime land in Eastern Fresno county just north of Sanger.
Events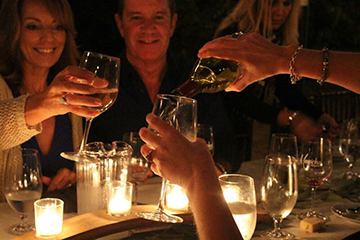 Upcoming public events and private club member events are always a great way to connect with our winemaking team.